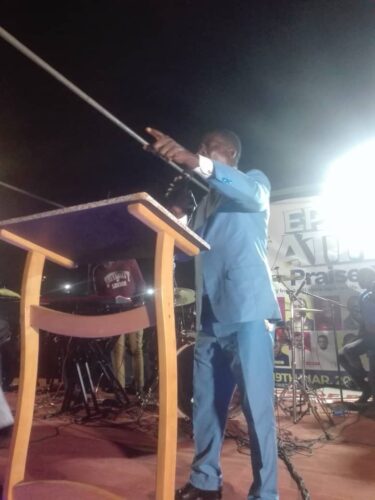 The area head of the Nkurakan Apostolic Church of Ghana, Pastor Evangelist Abert Sackey Narh, have launched a positive project to have impact on communites and churches.
The Leader of the Christians Youth Network, Mr. Ako Forson, the Presiding Elder for the Church of Pentecost Nkurakan District have expressed that the launhed of the project is to assist street children and underprivileged youth in the communities to the economic difficulties present in Ghana.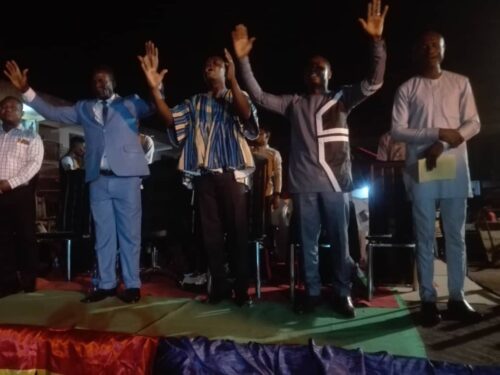 Them: lets wine Nkurakan For Christ
He further added that towards achieving the vision, the churches would deepen its engagements with commnity leadership, heads of other denominational groups, traditional authorities as well as leaders of political parties among others to advance the national interest.
Elder Ako Forson also revealed that the churches are to partnering every government to develop Ghana.
He also mentioned the construction of Prisons facilities, hospitals and gari processing plants amongst other key projects executed by the church to benefit many of Ghanaians.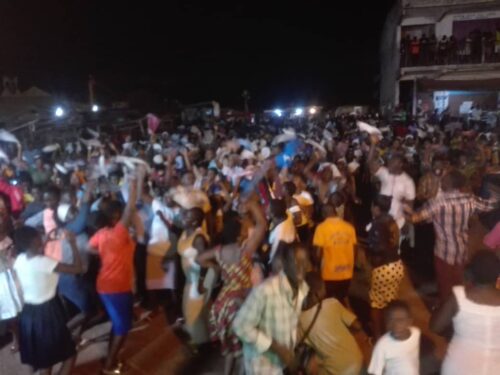 The majority of the people are mostly fisherfolks, traders and merchants.
Streetism is a prevalent problem in the community due to the economic difficulties present in the area.
The guest speaker, Evangelist Albert Sackey, Ghana Apostoric Church, Somanya, Nkurakan Area said most of children cannot attend school are engaging in gambling hawking, playing video games etc.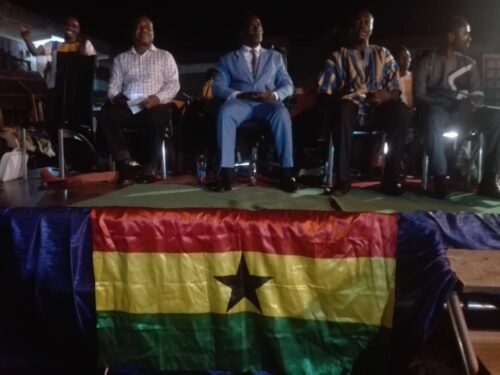 The Christian Youth Network is a Non-Governmental Organisation (NGO) with objectives to promote the Gospel of Jesus Christ, fight streetism, fight child abuse, and educate on drug use, abuse, and addiction.
The Christian Youth group, with help from the traditional council, authorities handpicked three children to benefit from the programme every year.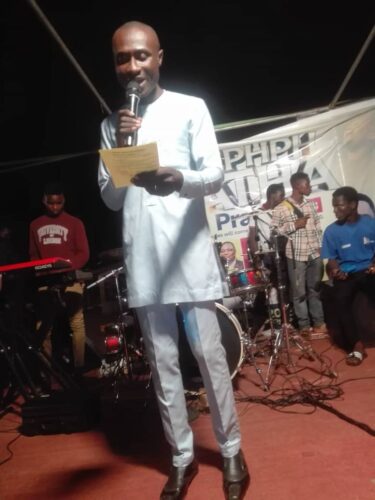 The group, as part of the initiative, also awarded Sammuel Tetteh (aka) Abolo, upcoming Gospel artists from Nkurakan Church of Pentecost, with an educational expense scholarship.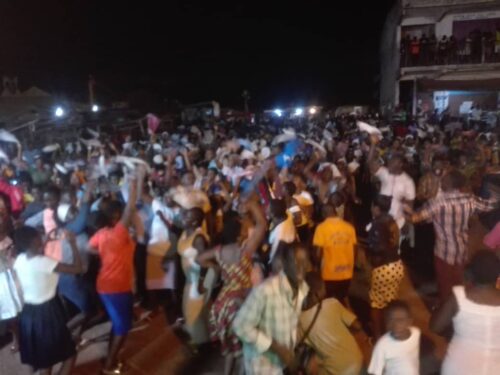 by Nenebi David Ayertey
0243086370
Elder Ako Forson
– (presading elder) church of pentecost Nkurakan District.
Elder George Teye (chariman christian Youth network
0244249492.