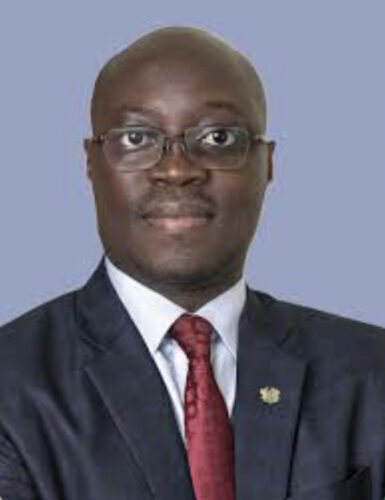 The Minority Leader of Parliament, Cassiel Ato Forson has rubbished claims by some Communicators of the governing New Patriotic Party (NPP) that National Democratic Congress (NDC) will ban gambling and sports betting.
This comes on the back of an announcement by the government that any win on sport betting will attract 10percent tax.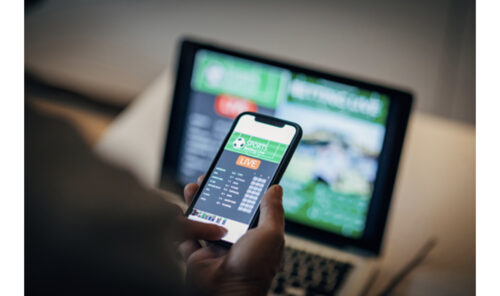 The development has angered the Ghanaian public especially the youth who have lashed out at the government for being insensitive.
According to them, there are no jobs in the country for graduates and yet the government wants to take a portion of the little they earn from sports betting.
Commenting on the development the Minority leader says in a desperate attempt by the government to defend the new tax regime they are peddling falsehood.
"In a desperate bid to deflect public anger over taxing gambling, sport betting and lottery proceeds. The NPP has taken a tiny portion of a 2021 discussion I was involved in to create the impression that the NDC has said it will ban gambling and sport betting.
"This is propaganda of the cheapest kind and should be disregarded. The NDC has NEVER said it will ban gambling OR sport betting. I actually spoke in opposition to taxing gambling, sport betting, and lottery in 2021," Mr. Forson stated.
He continued: "I remain opposed to taxing the proceeds of gambling, sports betting, and lottery, among others."