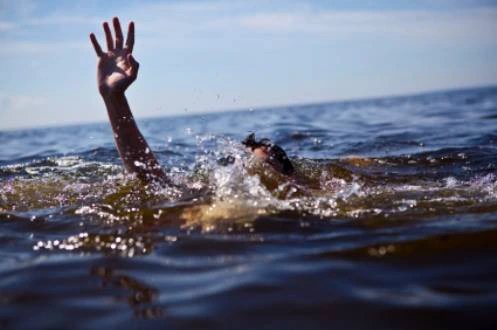 Four people died after a canoe on which they were travelling capsized, on the Golinga Irrigation Dam in Galinkpegu in the Tolon District of the Northern Region, on Saturday.
Alhassan Zakaria, 40, Yaku­bu Danaa, 45, Alhassan Musah, 45, and Issahaku Musah, 46, were­said to be on their way back from their farm when the unfortunate incident occurred.
In an interview with the As­sembly Member for Galinkpegu Electoral area, Mr Nantogmah Zakaria, told Ghanaian Times that the entire community was in a state of shock after hearing the incident.
"It is difficult for us to actually understand the causeof the trage­dy," he said.
Mr Zakaria said about seven of them went to the farm in the early hours of Saturday and upon their return the canoe on which they were travelling capsized.
He said that three of them manage to swim out of the dam whilst the remaining four got drowned.
Mr Zakaria said that the bodies of the deceased had been retrieved and handed over to the families to been buried according to Islamic custom.
"We are really shocked by the whole tragedy, we cannot just be­lieve what we see today. It is very painful… to see our brothers die these way," he stated.
Mr Zakaria said the people have been crossing the dam to farm and that "something of this nature has never happened before. "
Canoe disaster is common in the region, following flooding in the area. Recently, Ghanaian Times reported that nine peo­ple drowned when the canoes by which they were crossing streams to their destinations, capsized.
The flooding has resulted in the rising of water level of streams and rivers, destruc­tion of houses, properties and drowning and displacement of some people.
Mr John Alhassan Kwaku, North East Regional Co-ordi­nator of the National Disaster Management Organisation (NADMO), stated that the victims died while attempting to cross a stream at Chereponi, in the Chereponi district, and another stream in Moguri, in Mamprugu/Moguri district.
FROM YAHAYA NUHU NADAA, TOLON