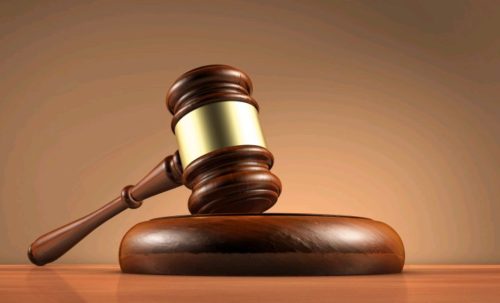 The Circuit Court in Yendi, presided over by His Honor Anthony Aduku-Aidoo, has sentenced a 45-year-old barber, Tahidu Abdul Razak, who defiled a 14-year-old girl, to eight years in prison.
The accused was sentenced on his own plea of guilt.
The convict was also ordered to pay GH¢5,000 to the complainants to cover their expenses. If he fails to do so, he will serve an additional year in prison.
In an interesting twist, while the case was ongoing, some people allegedly wrote to the registrar of the court stating that the case had already been settled out of court. The letter had a thumbprint said to be that of the accused person who at the time was in policy custody.
Upon interrogation in court, the accused denied knowledge of the content of the letter but admitted to thumb-printing it.
The judge said that the action of the person who wrote the letter constituted perjury and that the registrar should assist the police in arresting the person.
The person who wrote the letter has since been arrested and is currently in police custody.
The court has ordered further investigations.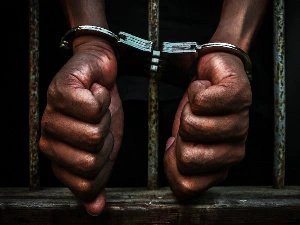 It will be recalled that on August 7, 2023, the accused, Tahidu Abdul Razak, a barber and resident of Nayilifond, a suburb of Yendi, had carnal knowledge of a minor, Asana Ibrahim, also in Yendi.
The accused was arrested and brought before the Yendi Circuit Court, where he pleaded guilty to the offence.