The residents of Onwe in the Ejisu municipal of the Ashanti Region has applauds their Chief Nana Asokwa Danka Gyeabour ll and Benkumhene of Ejisu Traditional Area for the monumental achievement and ongoing massive developmental projects and unity in the community.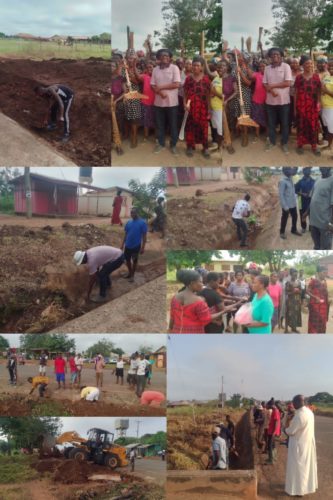 Speaking to Hello fm, today in an interview, during the mammoth Communal Labor in the onwe community ahead of 10th Anniversary celebration of the Enstoolment of Onwehene and commission of Ultramodern Chief Palace, residents Touching on the achievement but mentioning few, he started since education of the people has been his priority, Nana has Play Pivotal role to uplift teaching and learning in the community brought life to the dead senior High school and construction of school blocks and ultramodern Chief Palace.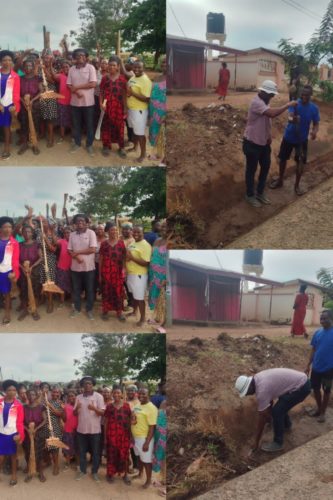 They also affirmed emphatically that all access roads within the community have been constructed through Nana Asokwa Danka Gyeabour ll lobbying Skills.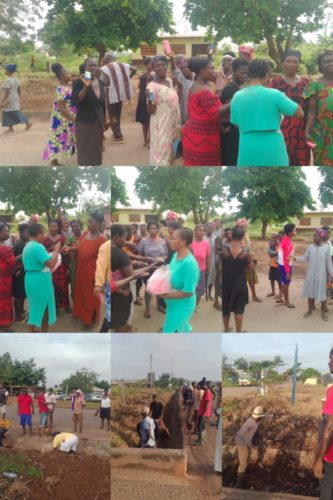 The Assembly Member for Onwe, Wontenase, Aburaso Electoral Area Hon Issac Aboagye Antwi aka Kwaku Dede also called general public especially the good people of Onwe to continues Revive the spirit of Communal Labor to rebuild our communities.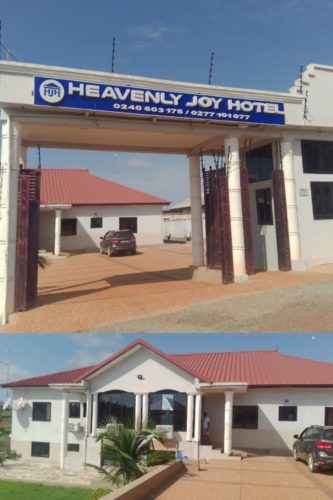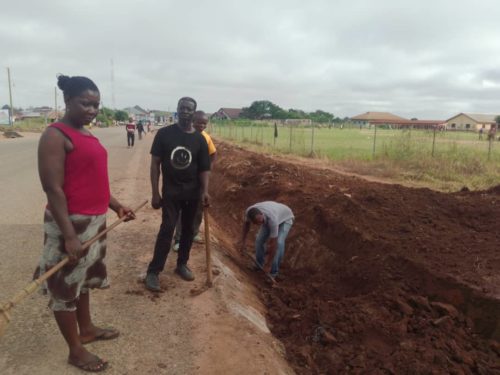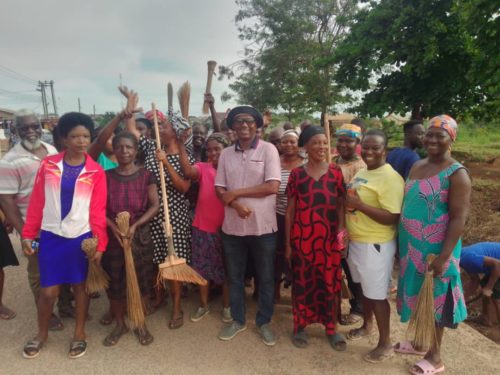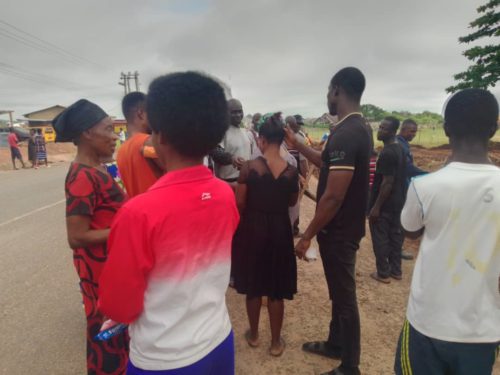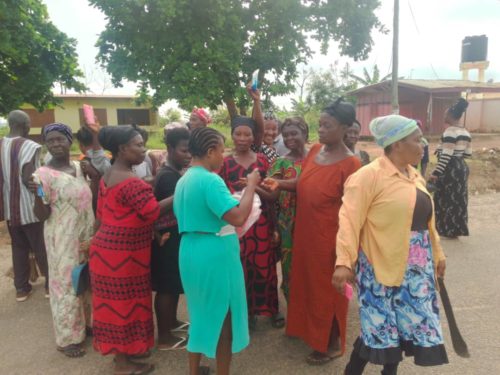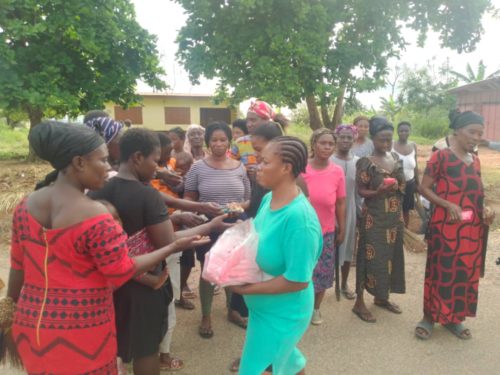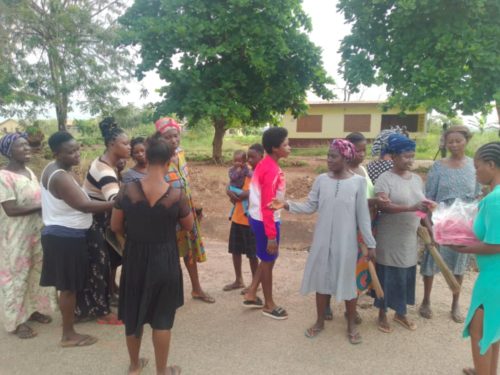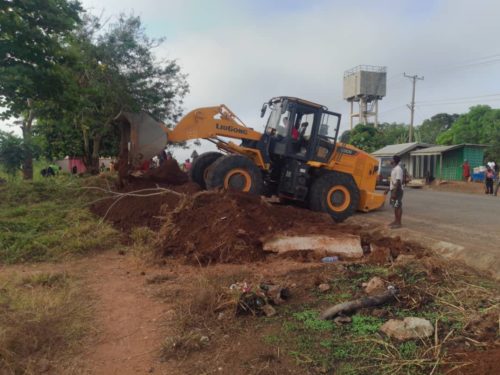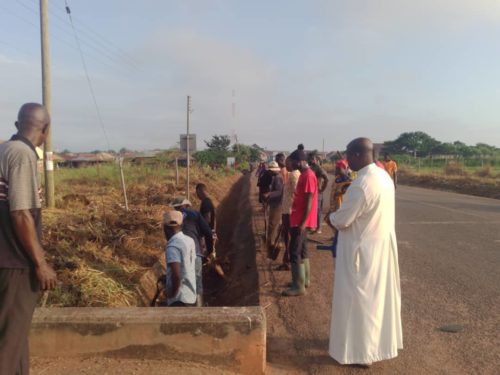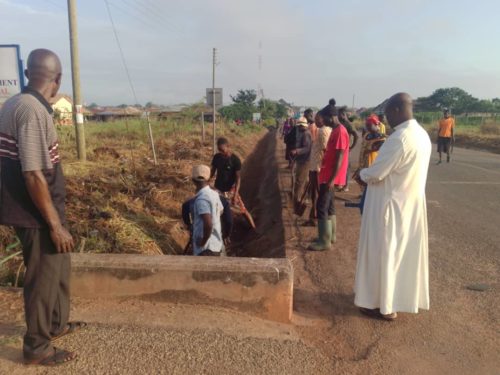 Story by Alexander Nti