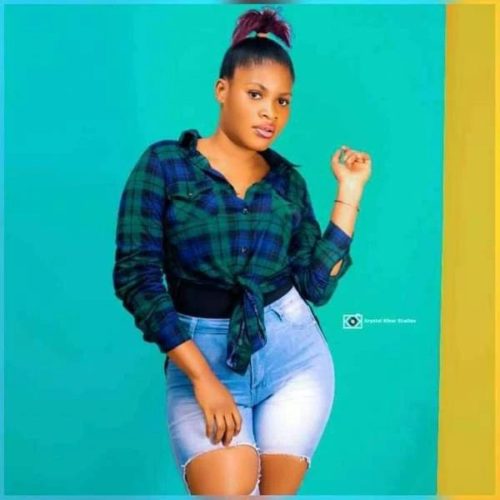 A 28-year-old woman named Maame Mra has met her untimely death in a fatal accident at Sehwi Dwenase, located within the Sehwi Wiawso municipality of the Western North Region.
According to reports, Maame Mra had paid a visit to her boyfriend, a police officer, at Sehwi Mpomam.
Upon her return, she boarded a tricycle which unfortunately became involved in a serious accident.
Adding to the complexity of the situation is an additional angle to her unfortunate passing.
Sources that have chosen to remain anonymous have disclosed that Maame Mra had a heated argument with her police officer boyfriend, which tragically escalated to him allegedly stabbing her.
The circumstances surrounding Mra's death have taken a darker turn, leading to heightened tension in the area.
In response to the latest revelations about her demise, some of the residents residing at Mpomam, the locality where the victim's boyfriend resides, clashed with the police when they arrived at the scene of the crime.
This unrest led the residents to hurl stones at the police officers and their vehicle, causing damage to the vehicle's windows and other parts.
As the investigation commences, both the driver of the pragya and the implicated police officer have been taken into custody to aid the authorities in their efforts.