A 25-year-old man brutally attacked and killed a police officer on Ngong road in Nairobi County after the officer forcibly confiscated his cell phone. Witnesses reported that the suspect repeatedly struck and kicked the victim before he collapsed multiple times and died on the scene. According to reports, the man had been loudly chatting in his native language before the incident occurred. This follows another incident where a police officer accidentally shot and killed a driver on Juja Road just a day before, which led to public accusations of excessive force being used by police officers in the line of duty.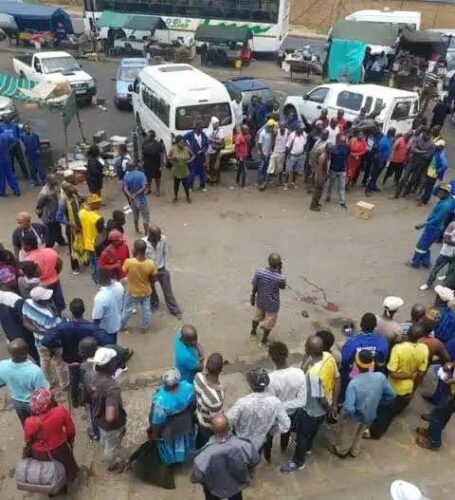 Three police officers were called to the scene to control the situation. The reports indicate that the suspect was riding a motorcycle toward the Nairobi Central Business District when the police officer confiscated his mobile phone. The officer had accused the suspect of disturbing the public peace, which led to a physical altercation between the two. The suspect overpowered the officer during the fight. The officer's body was taken to the city's morgue while the police launched a search for the suspect, who is still at large.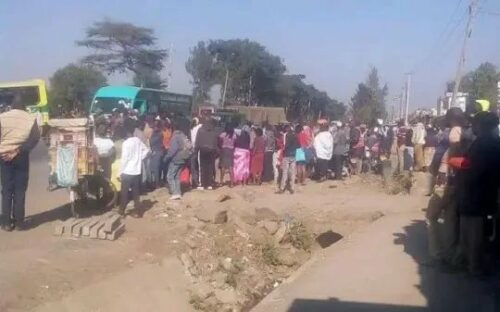 Recently, an incident similar to this occurred and it sparked public complaints about the actions of certain police officers who were accused of taking the law into their own hands. It is important to remember that no one is above the law and being a police officer does not give one the right to violate the rights of others. Such incidents reflect poorly on the police force and it is essential for authorities to take notice and address the issue.