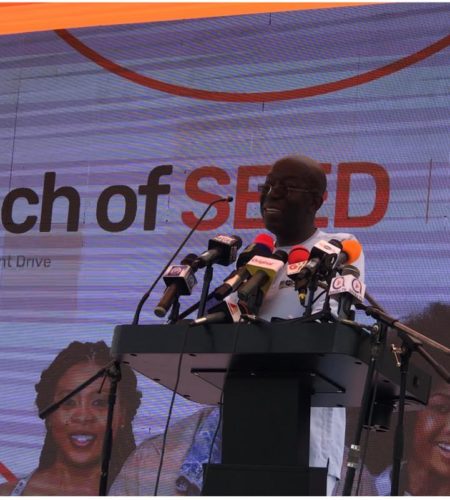 The director general of Social Security and National Insurance Trust, Dr John Ofori-Tenkorang has underscored the need for key stakeholders in the country to support massive campaign to enable more workers on informal sector to enrol onto new pension scheme known as Self-employed Empowerment Drive (SEED) to help reduce poverty and over dependence on family and friends during old age.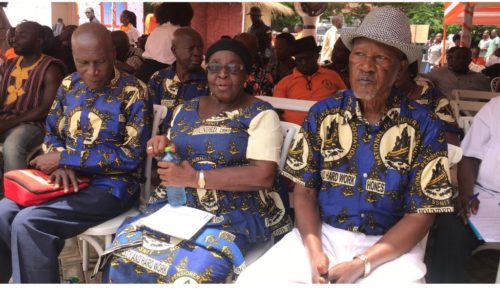 He said, SSNIT is expected to provide contributors with social protection and to reduce poverty among Ghanaian workers after active working years.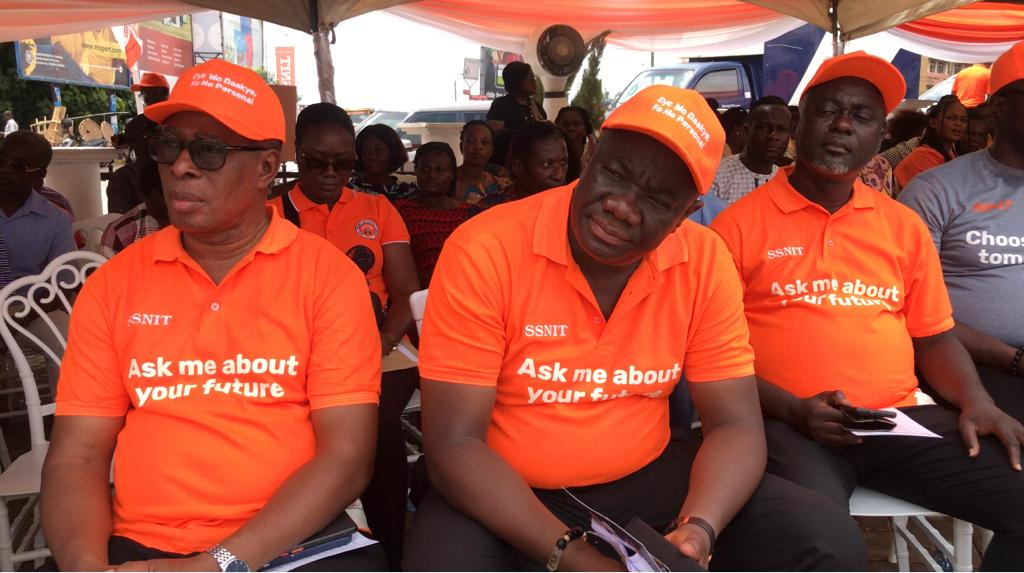 He expressed worried about the current statistics which shows that, out of the estimated 9.9million working population,6.7 million are self-employed and only 600,000 persons have some form of social security which is very bad.
He said, SSNIT is aimed at registering 500,000 self-employed workers and reactivating 250,000 dormant contributors in 2023.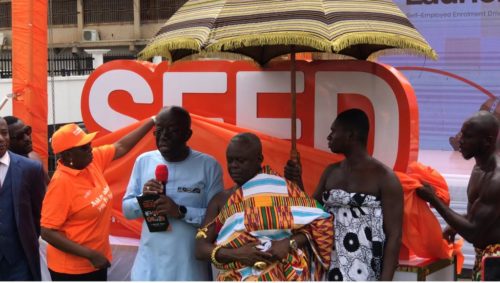 Dr Ofori-Tenkorang was speaking during the official national launch of a new pension scheme known as Self-Employed Enrollment Drive(SEED) for workers in the informal sector in kumasi.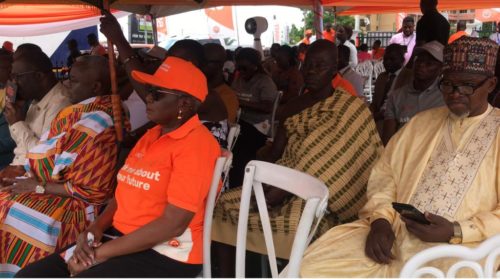 Madam Elizabeth Ohene, Board chairperson of SSNIT, on her part suggested that, pension scheme should be part of everyday conversation on our daily activities to help increase the interest of Ghanaians.
She said, those who supposed to show much interest in pension scheme should be the the youth.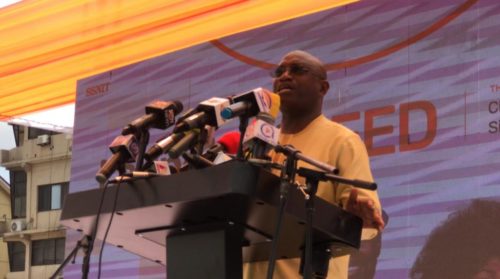 The deputy minister of Employment and Labor Relations,Hon Bright Wereko Brobbey said that, the npp government is mush concerned about the welfare of Ghanaian workers and will never tough any fund meant for pension scheme in the country no matter what the economic difficulties.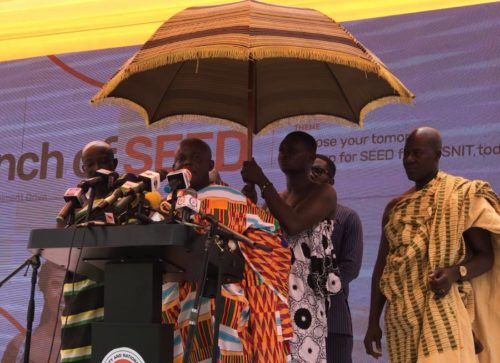 Nana Osei Kwadwo II, Otumfuo Mamensenhene who represents His Royal majesty Otumfuo Osei Tutu II at the program commended the management of SSNIT and pledged Otumfuo's support to the scheme.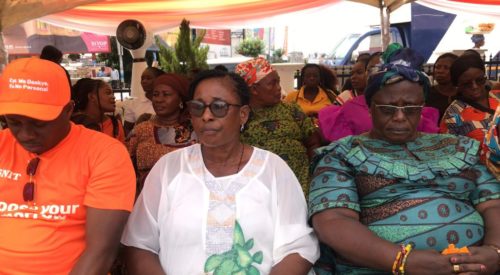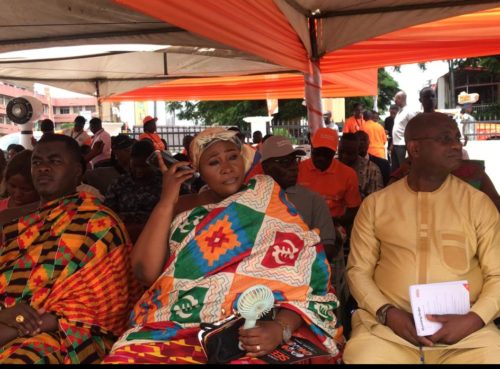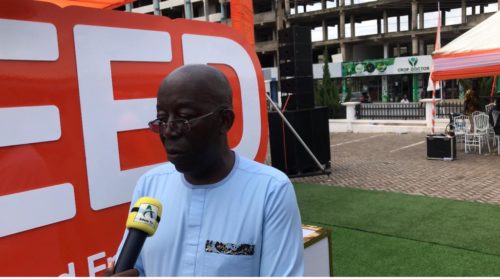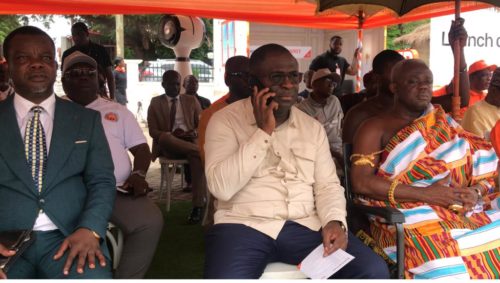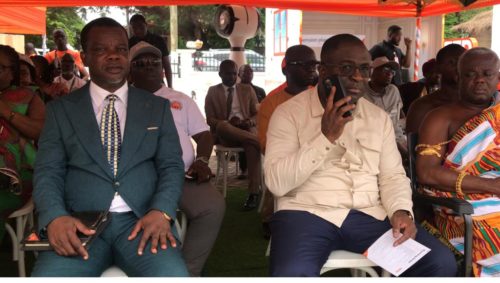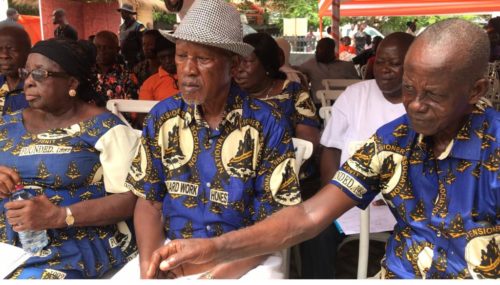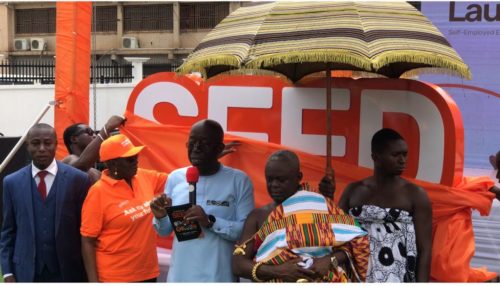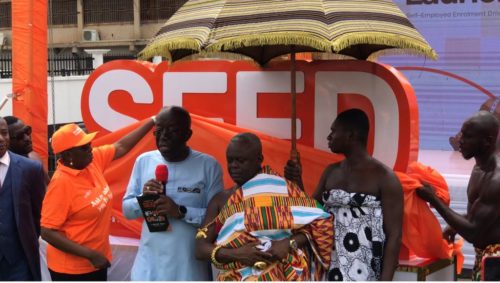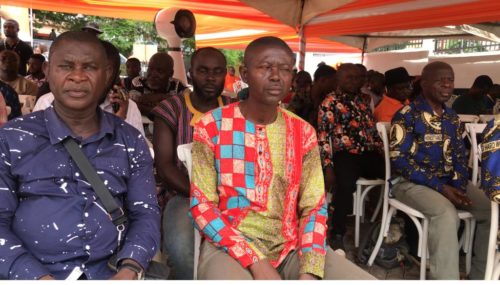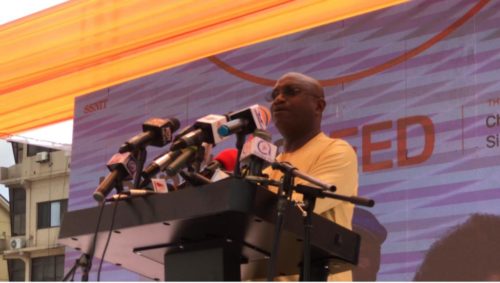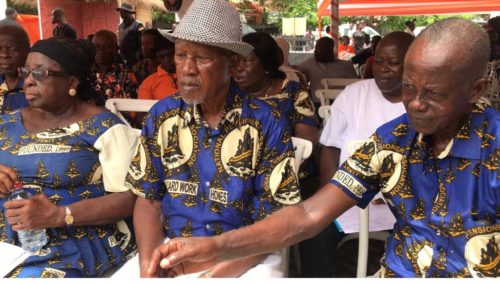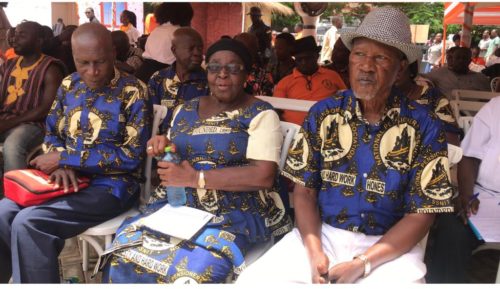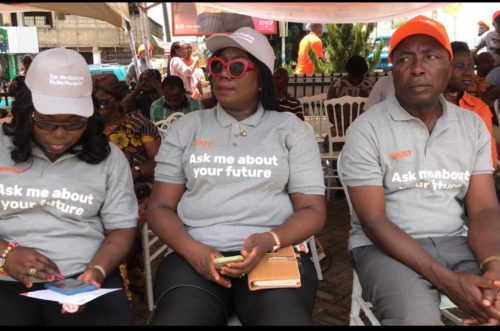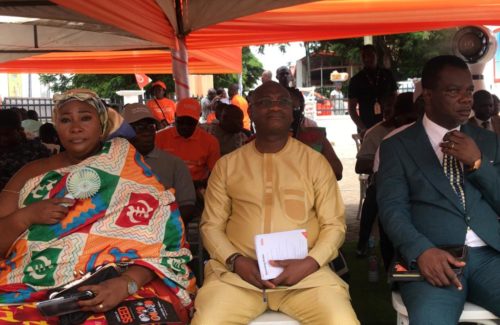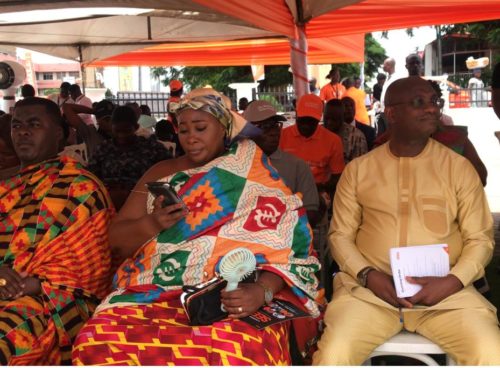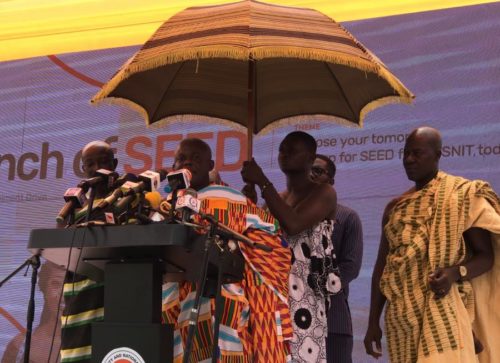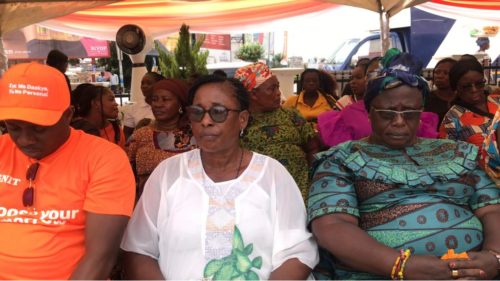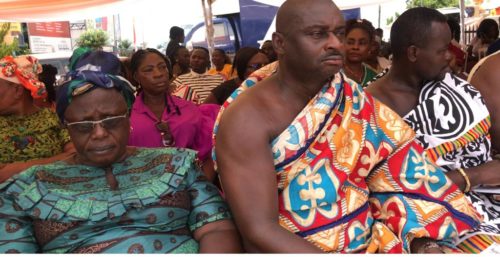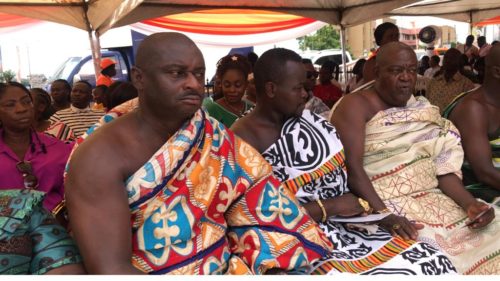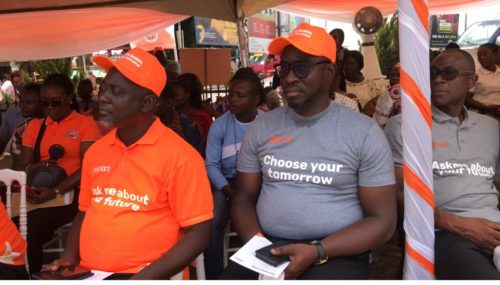 By Simon opoku Afriyie