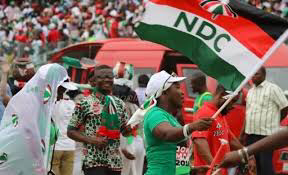 The Volta Region branch of the opposition National Democratic Congress (NDC) is demanding the release of GH¢126 million by the government as money owed the region.
According to the NDC, this amount is the aggregate of the Akufo-Addo-led government's promise of GH¢1 million per constituency per year, which the party says is in arrears for the past seven years.
The NDC in the Volta Region said the joy and enthusiasm that usually characterise the celebration of the country's independence anniversary is eroding as a result of "unprecedented bad governance, unimaginable levels of corruption and the incredible high cost of living".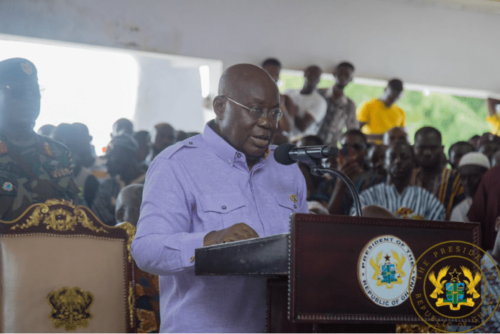 This comes a day prior to the celebration of the 66th independence anniversary in the Volta Region capital of Ho.
Preparations are underway to take the celebrations to that regional capital for the first time.
The theme for the event will be: 'Our Unity, Our Strength, Our Purpose'.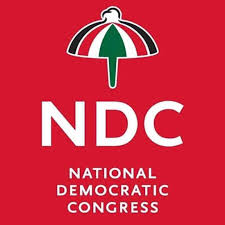 "We believe that in order to have this theme to resonate well with all Ghanaians, it would be appropriate for President Nana Addo to use the Independence Day celebration to apologize to the good people of Volta Region for the kind of humiliations he subjected the good people of the Region to during the 2020 voter registration," the NDC said in a statement issued by the Regional Secretary, James Gunu.
"It is obvious that the unprecedented bad governance, unimaginable levels of corruption and the incredible high cost of living is eroding the joy and enthusiasm that ordinarily goes with our Independence Day celebrations.
"There is no spirit of patriotism and nationalism in the management of the country's economy."
READ ALSO: Mahama, NDC have lost plot to rig 2016 – LMVC
It added that government's failed promises is making the celebration of the freedom from colonial rule meaningless.
The Volta Region NDC said it has gathered government is demanding a total of GH¢360,000 from all the metropolitan, municipal and district assemblies (MMDAs) towards the celebration.
"The Three Hundred and Sixty Thousand Ghana Cedis (GHC 360,000.00) VRCC is asking the Assemblies to donate towards the Independence Day celebration should rather be channelled into poverty eradication projects.
"We strongly hold the view that these would serve the interest of the people of the Volta Region and Ghana at large."